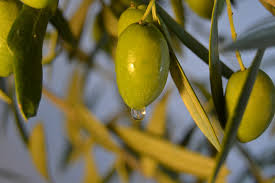 Olive oil : : antioxydante, émolliente et riche, elle nourrit la peau en profondeur et protège de l'action néfaste du temps et du soleil. Très doux et apaisant, il convient aux peaux les plus sensibles.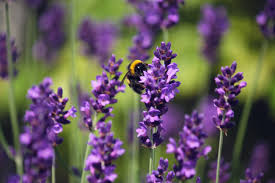 Essential oil of lavender : This essential oil is known for its purifying and calming benefits.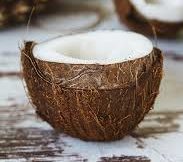 Coconut oil : Coconut oil is very rich in saturated fat which increases the foaming power of soap.

It is also moisturizing, softening and emollient.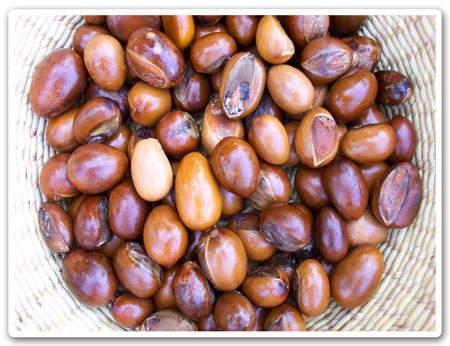 Shea butter : Shea butter has powerful regenerative and restorative properties of the skin thanks to the vitamins A, D, E and F it contains naturally. It soothes, protects, nourishes and softens the skin, helping to keep it young and healthy.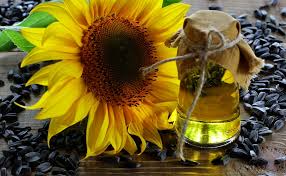 Sunflower oil : Very rich in vitamin E, it is nourishing, softening and softening.
Castor oil : This oil relieves the affections of the skin by its softening and healing action. It produces a creamy mousse and brings a great softness to the soap.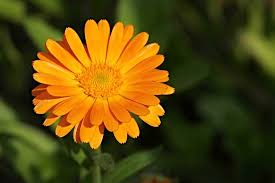 Calendula : It is one of the most effective plants for natural skin care. It is very appreciated for its soothing and soothing properties.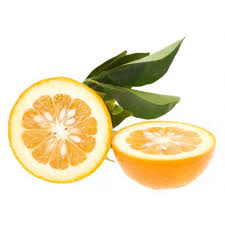 Essential oil of Petitgrain bitter orange : This essential oil regulates the secretion of sebum and is particularly suitable for skin problems.
Essential oil of exotic verbena tea : Antibactérienne, elle est adaptée aux peaux grasses.
Essential oil of teatree :

Essential oil known for its purifying properties.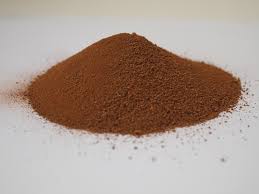 White clay : This clay is recommended for sensitive skin. It helps the elimination of toxins and remineralizes the skin.
Green clay : It regulates excess sebum for mixed and oily skin.
Red clay : It restores brightness to the skin and gently cleans it.
Pink clay : It is perfect for sensitive and reactive skin.